VirtuaGirl Eva Sugar – Be Gentle pictures


Eva Sugar is a young blond beauty born in Ukraine in 1998. She's very new to the adult modeling and we are among the first ones to have the chance to film her!
She has a delicate tatoo above her breast that says "Debes, ergo potes".
Eva loves her dog, traveling and eating huge pizzas with her friends… She loves wearing delicate lace lingerie and "frou frou" that makes her feel sexy & smart 🙂 — UKRAINE, 31/23.4/33, BLOND, European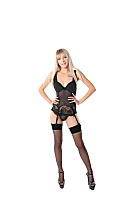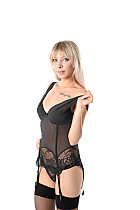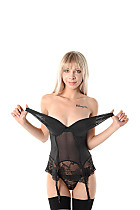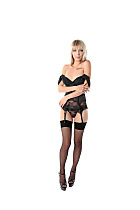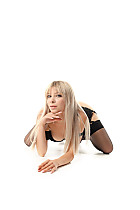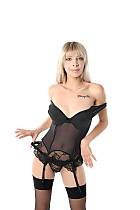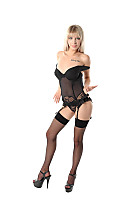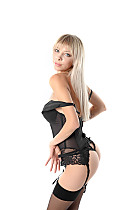 iStripper