VirtuaGirl Paulina – Set Me Free pictures


Paulina is a teacher! She teaches the art of stripping! She's the one who trained Selene!
Paulina is a monster of energy and enthusiasm ! She loves life, meeting new people, travelling all over the world, she loves swimming, shopping with friends without restraint and she feels sooo good evolving in the universe of erotism !
A word about her body ? no, absolutely useless! Open your eyes guys, she's stunning! — UKRAINE, 31/24/35, FAIR, European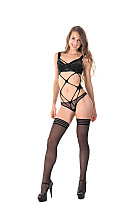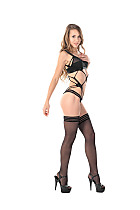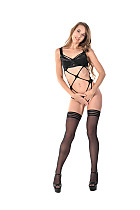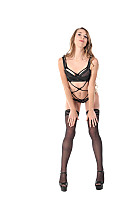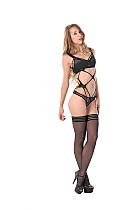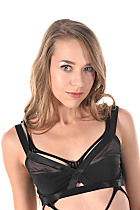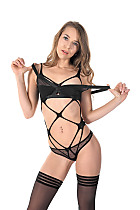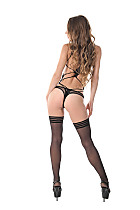 iStripper