VirtuaGirl Silvia Dellai – Let's Do It Again pictures


Silvia Dellai comes from Prague where she's born with her twin sister in 1993. She started her career in 2015 and does not seem to have had any single break since then!
She spends her life shooting for the biggest !
When we've asked her what are her passions & hobbies she said "doing adult content, playing with my friends and doing new tatoos"… I let you guess how amazing are her performances on stage…
— CZECH REPUBLIC, 33/26/33, BROWN-HAIRED, European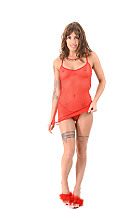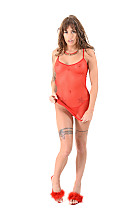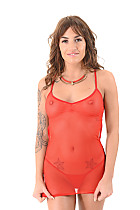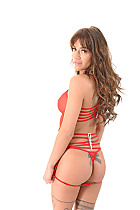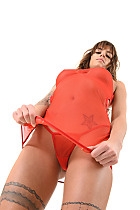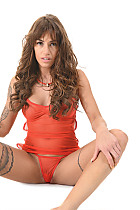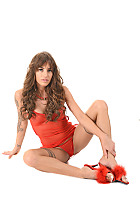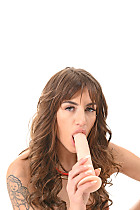 iStripper