VirtuaGirl Debora A – Take Your Time pictures


Debora is born 22 years ago in Ukrania. Black long hair, brown smily eyes, a rose on upper left thigh.
Debora starts to get a really great notoriety and she enchants all the photographers she has worked with, including us!
Apart from her modeling career, she plays the drums and would like to become Director of Video Clips.
She loves acting and whatever outfit she wears, she's just perfect in it! Working girl, pink teen, sensual goddess, her shows with iStripper are all fantastic !
— UKRAINE, 33/22.9/33, FAIR, European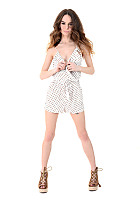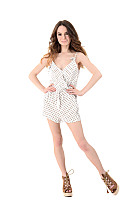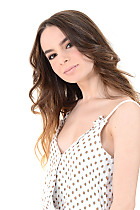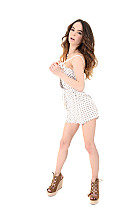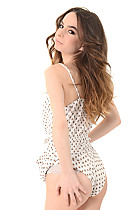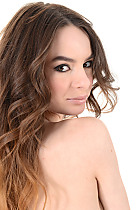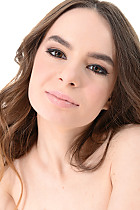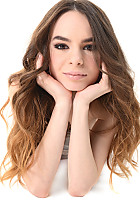 iStripper