VirtuaGirl Ginebra Bellucci – Little Rocket pictures


Ginebra is an amazing spanish girl, born in Barcelona in 1996 and very good friend with Apolonia Lapietra. She started her career in 2018 and did not stop shooting a single day since then!
Have a look to her face & body and you will immediately understand why!
Ginebra is totally extrovert, she loves new experiences and never says no!
And when she has the chance to relax for a while, she loves cooking in music, read and have a good swim in the sea… — SPAIN, 35/23.4/37, BROWN-HAIRED, European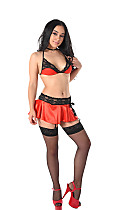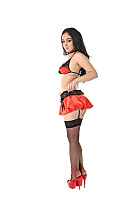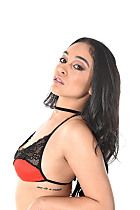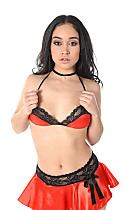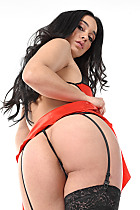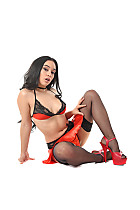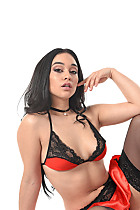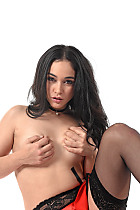 iStripper